1961 Streamline Duchess Camper Restoration
We got a chance to work on this 1961 Streamline Dutchess. Initially it was supposed to be a little repair project and later the owner decided to do a complete renovation.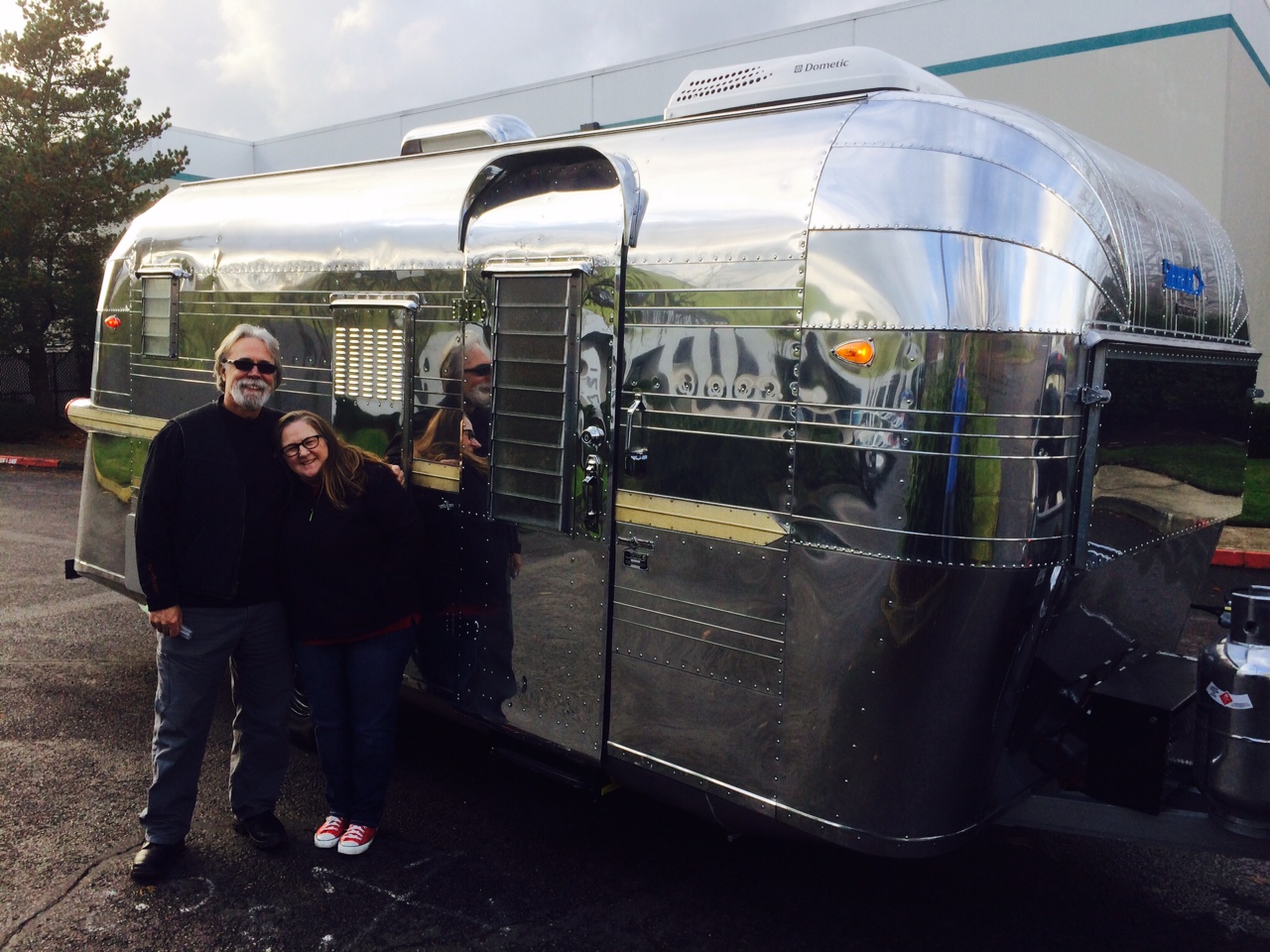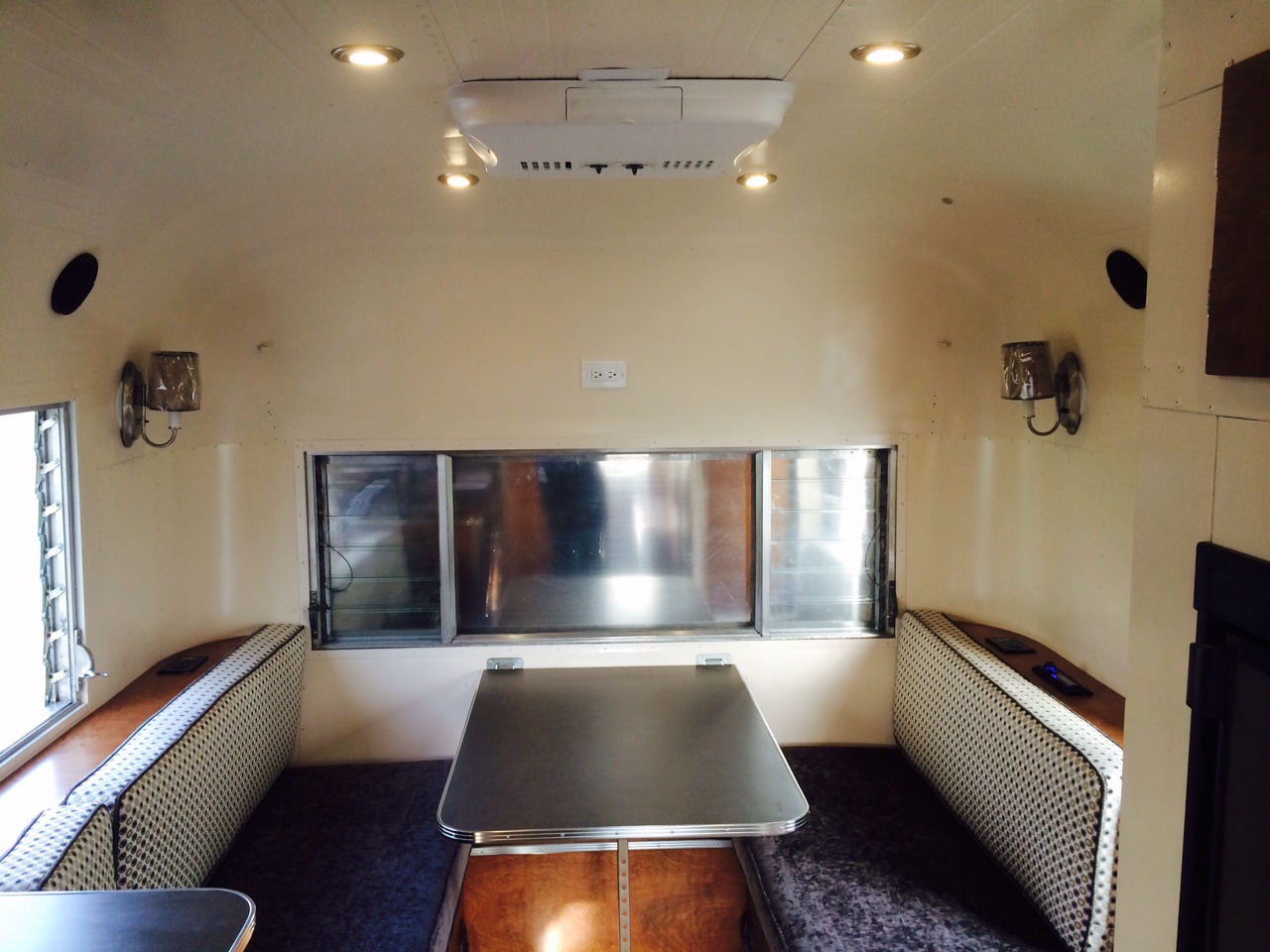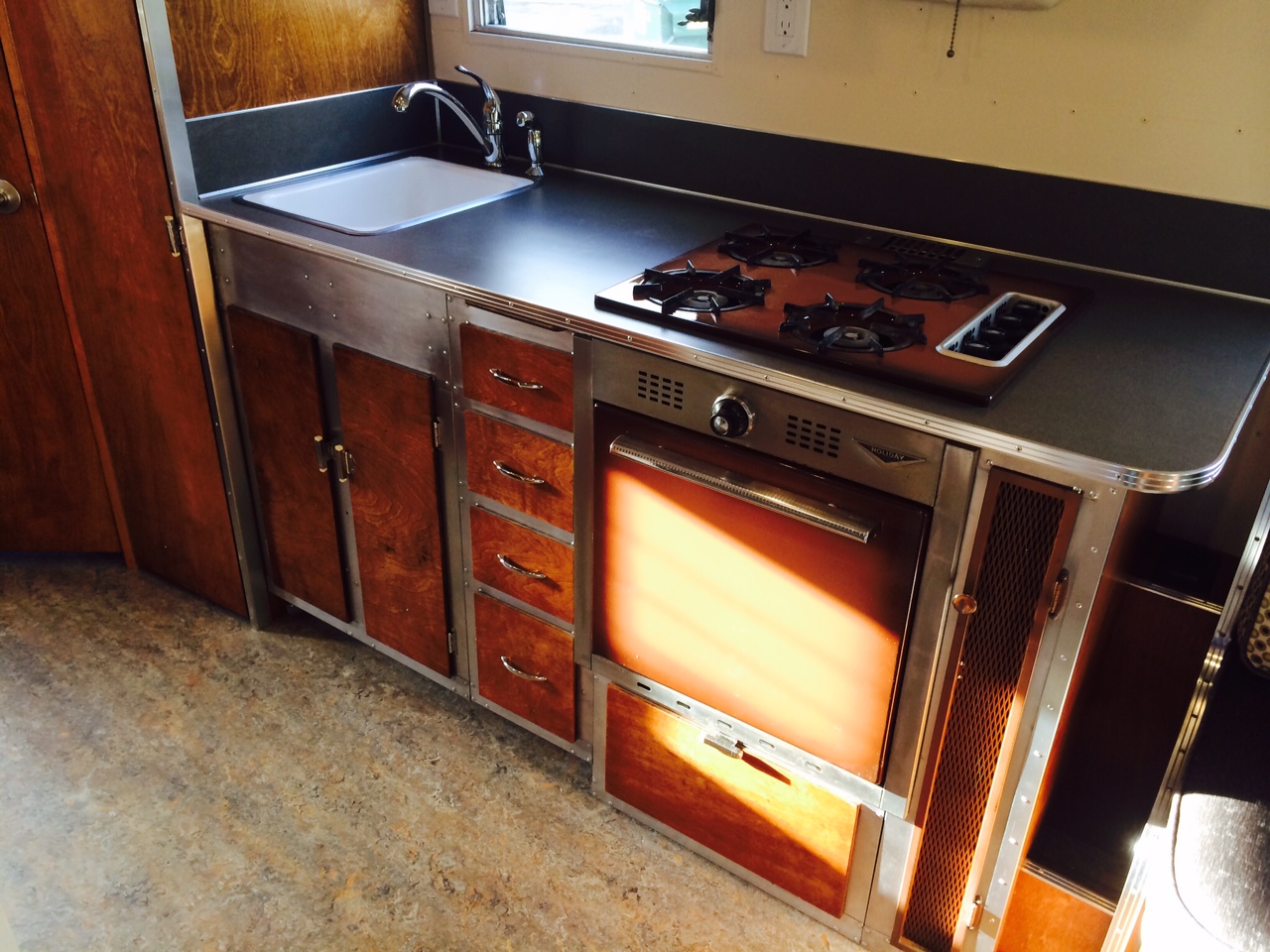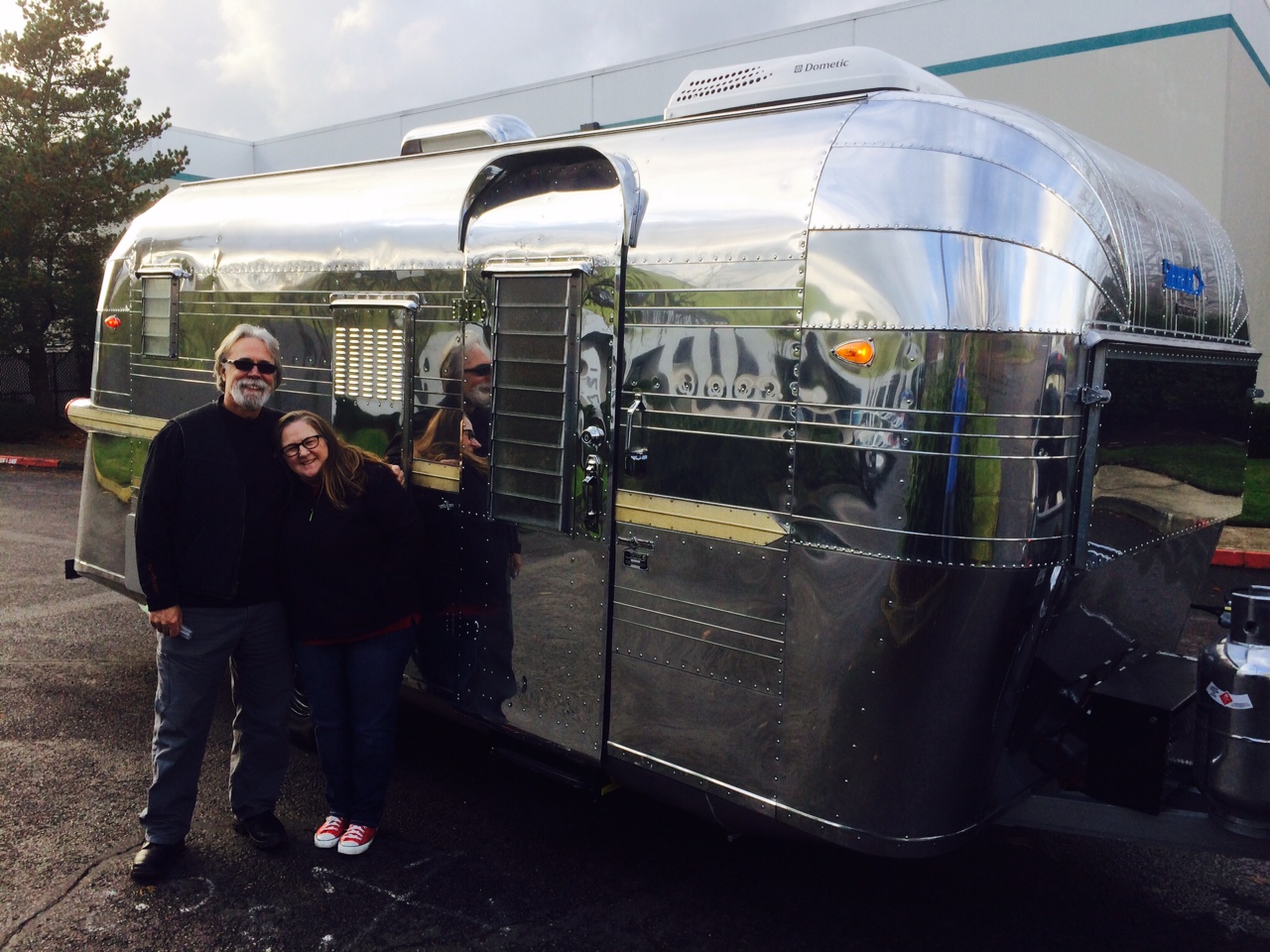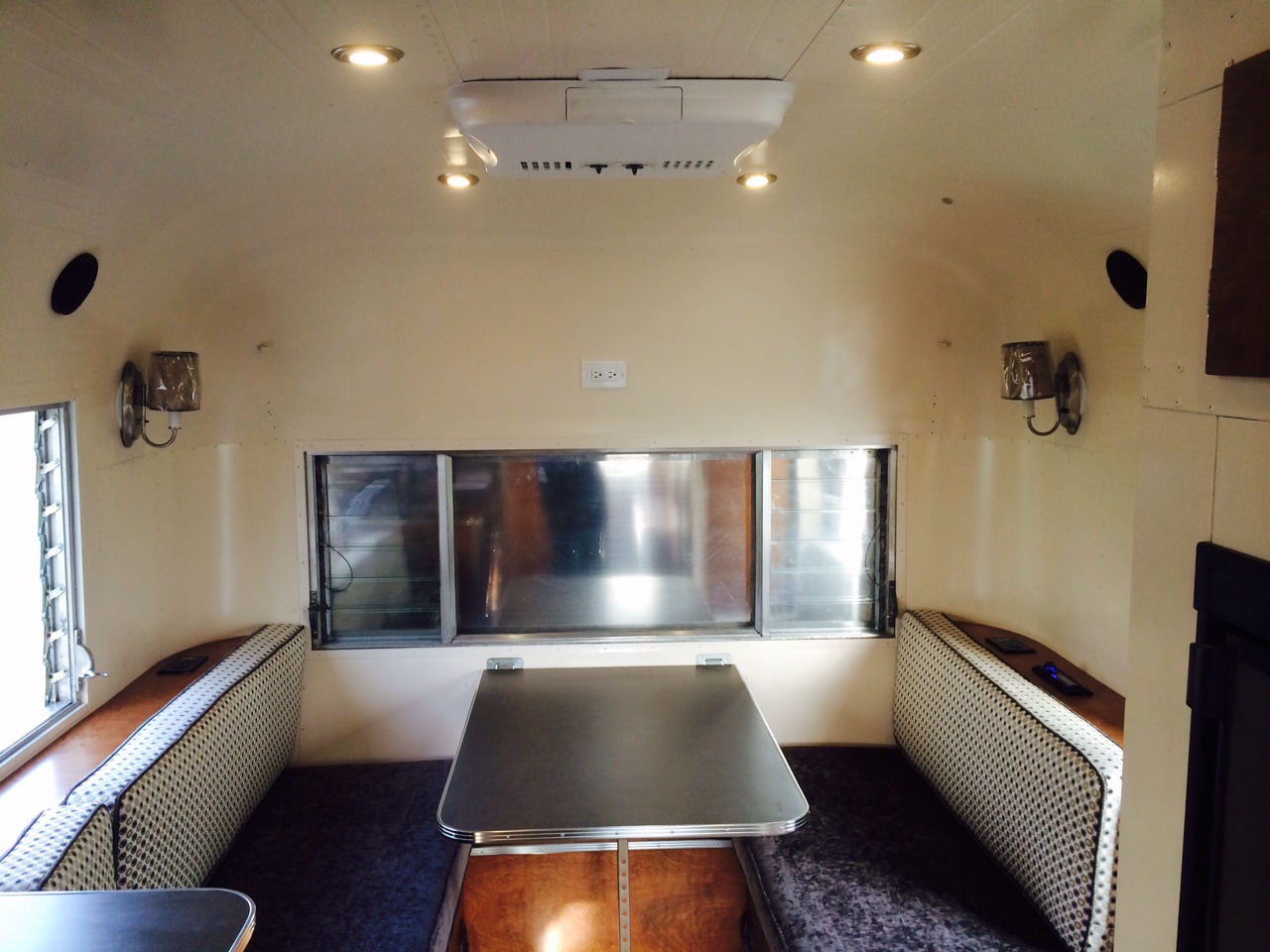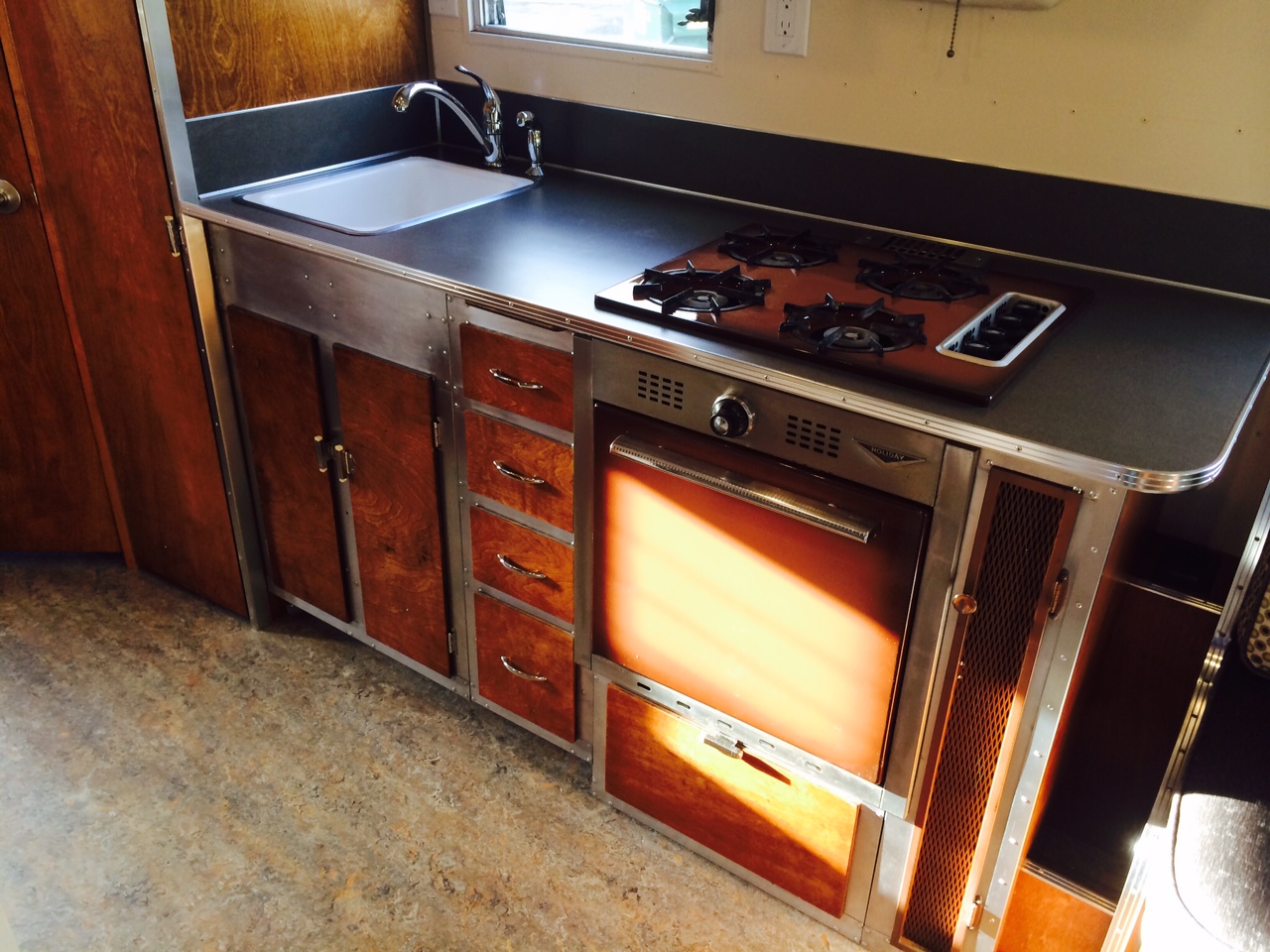 Streamline gets all the new guts and components but retains part of its vintage looking interior.